Professional Graphic Design Services
Welcome to our professional graphic design services. We specialize in providing top-quality graphic design solutions.
Our professional graphic design services are tailored to help you bring your brand to life and promote your business effectively.
We offer a wide range of design services to meet all your marketing and branding needs. Whether you're looking to create a brand identity from scratch or enhance your existing one, our highly skilled team of designers is ready to collaborate with you.
Logo Design
We create memorable and unique logos that reflect the essence of your business and resonate with your target audience. Our logos serve as the cornerstone of your brand identity, helping you stand out in a competitive market.
Brand Style Guide
We craft comprehensive brand style guides that establish clear guidelines for the consistent use of your visual identity. This includes defining colors, fonts, tone of voice, and visual elements to ensure a consistent brand presence across all your communications.
Business Card & Stationary Design
Our business card and corporate stationery designs are meticulously crafted to make a lasting impression on your clients. Each detail is carefully considered to ensure your brand shines in every interaction.
Flyers, Brochures, Catalog Design
We specialize in creating printed marketing materials that effectively convey your message. Whether it's an informative brochure, a product catalog, or a promotional flyer, our designs captivate your audience.
Packaging & Labels
Effective packaging and label design are crucial for product presentation. We ensure your packaging stands out on the shelf and appeals to consumers.
Vehicle Wrap & Graphic Design
Transform your commercial vehicles into powerful mobile marketing tools with our eye-catching vehicle wrap designs. They are designed to grab attention wherever you go.
Window Wrap & Graphic Design
Make the most of your window space for business promotion with our creative and attention-grabbing designs.
Wall Wrap & Graphic Design
Elevate your walls into stunning advertising canvases with our custom wall designs that vividly narrate your brand's story.
Promotional Items Design
Our promotional product designs are unique and memorable, ranging from custom t-shirts to corporate gifts. They ensure your brand stands out at events and promotions.
Let's Make Things Happen
In every project, we strive to blend creativity, professionalism, and expertise to deliver exceptional results that drive your business towards success. Contact us today, and let us help your brand shine in a competitive market through the power of top-quality graphic design.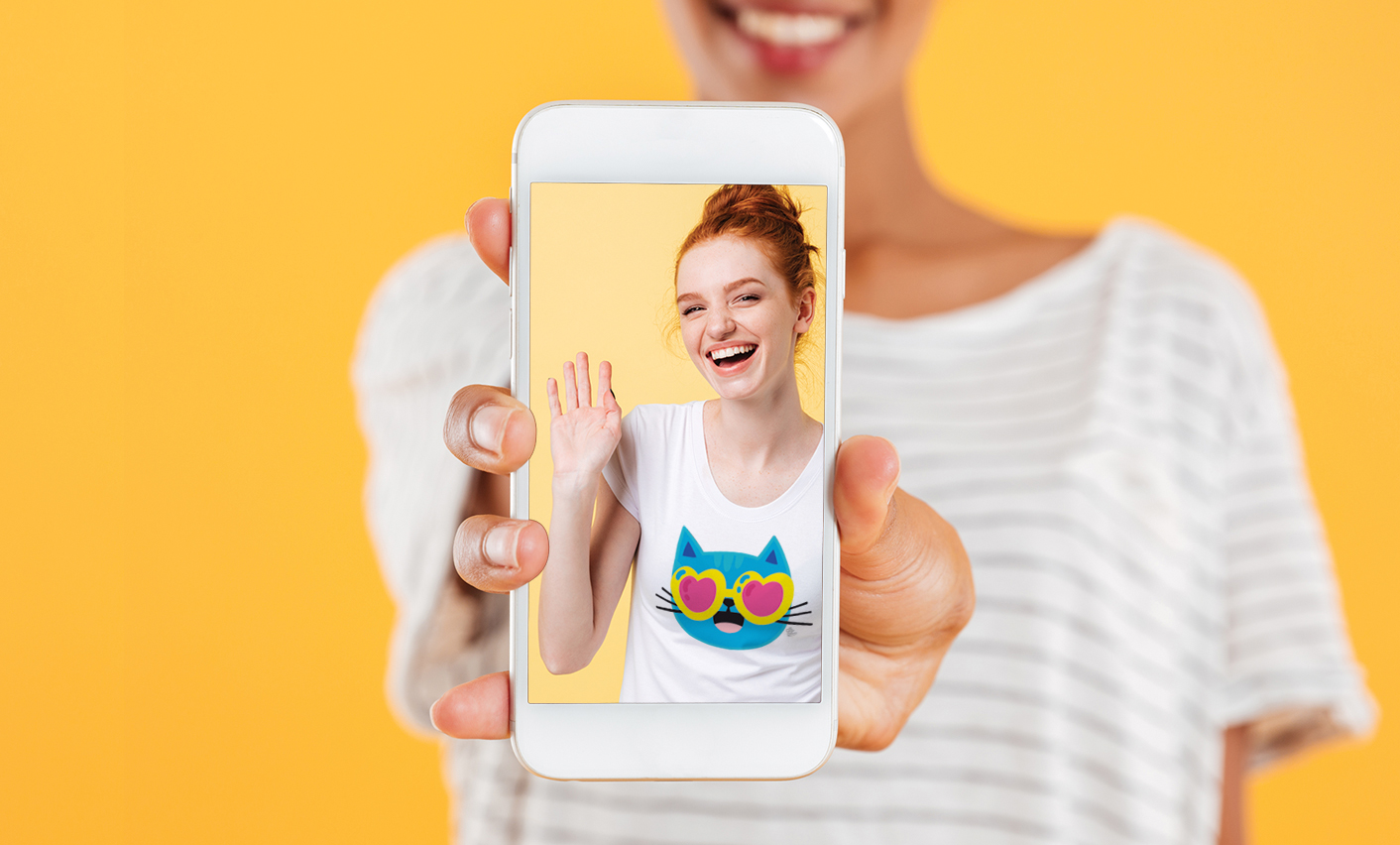 Our process begins with you!
You are the one who knows their business best and has had a vision for it from the start. You will be part of our team!
Your Goals
We take the time to understand the goals your website
Your Goals
We learn about your needs, brand and company identity, and then determine the best course of action for online success.
Planning
After our initial meeting, we'll construct an outline of your website development project.
Planning
This will help determine what we'll need from you, the project milestones we've established and our deadlines we put in place in order to achieve your goals.
Mockups
We will design a draft of your website so you can begin to see your vision come to life.
Mockups
We design with your customer in mind, creating specific elements that will appeal to your target audience and facilitate growth for your business.
Development
After the design work is complete and you approve a final mockup
Development
We send it off to our development team to turn your vision into reality. Our skilled developers utilize the latest coding practices as they begin to build your website.
Quality Check
Before we launch your new site, we will take the time to comb through and ensure optimal performance once live.
Quality Check
Our team double-checks all of the technical details that could prohibit a website's success and addresses any issues that may be discovered.
Launch
With quality and performance in check, we officially have the green light to launch.
Launch
Through a seamless process, our team will set your new website live for the world to see! We will continue to monitor your site post-launch to ensure all is working as it should be.